Main Content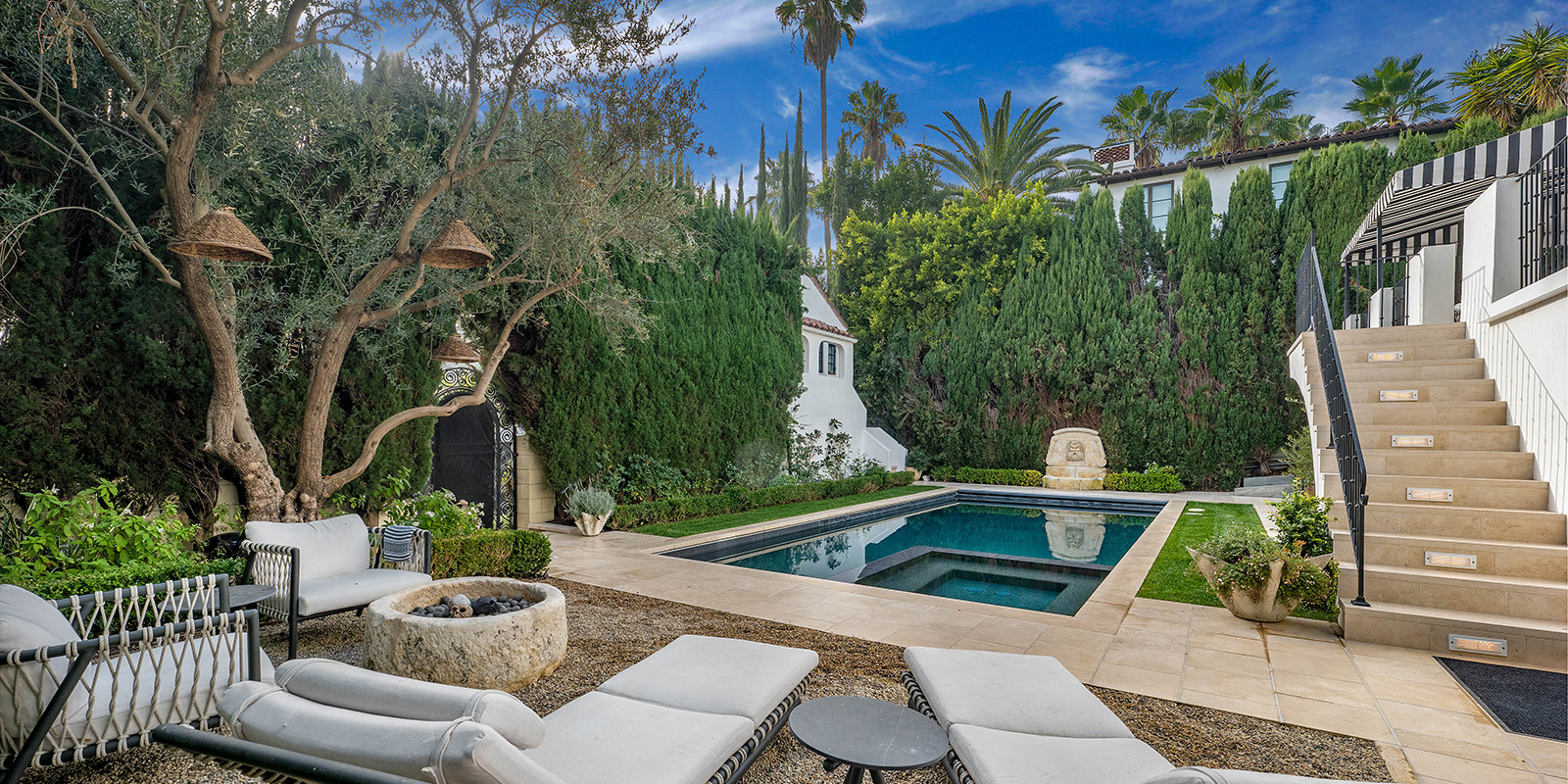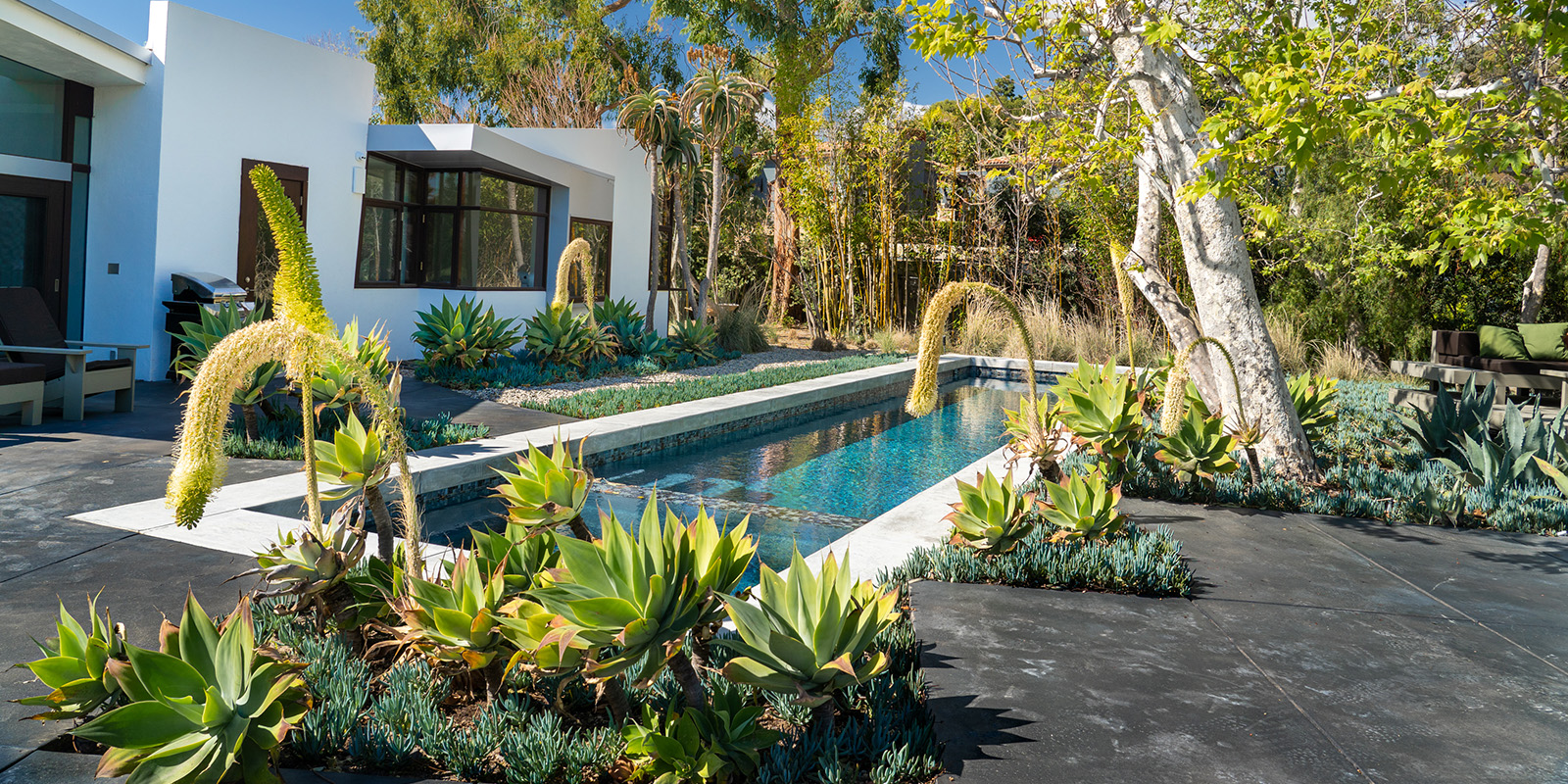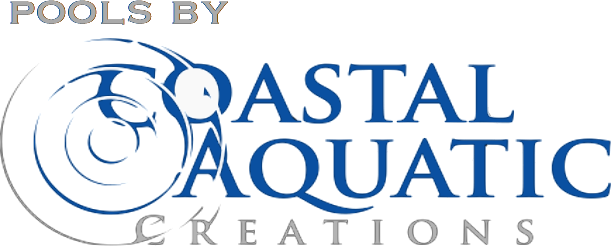 Coastal Aquatic Creations
Coastal Aquatic Creations has designed and built luxurious, custom swimming pools for discerning Southern California homeowners since 1994. Our goal is to exceed expectations with our architecturally pleasing designs and superior craftsmanship. We strive to build pools and outdoor living spaces that perfectly represent the luxurious California lifestyle, while working within well-defined budgets for each and every client.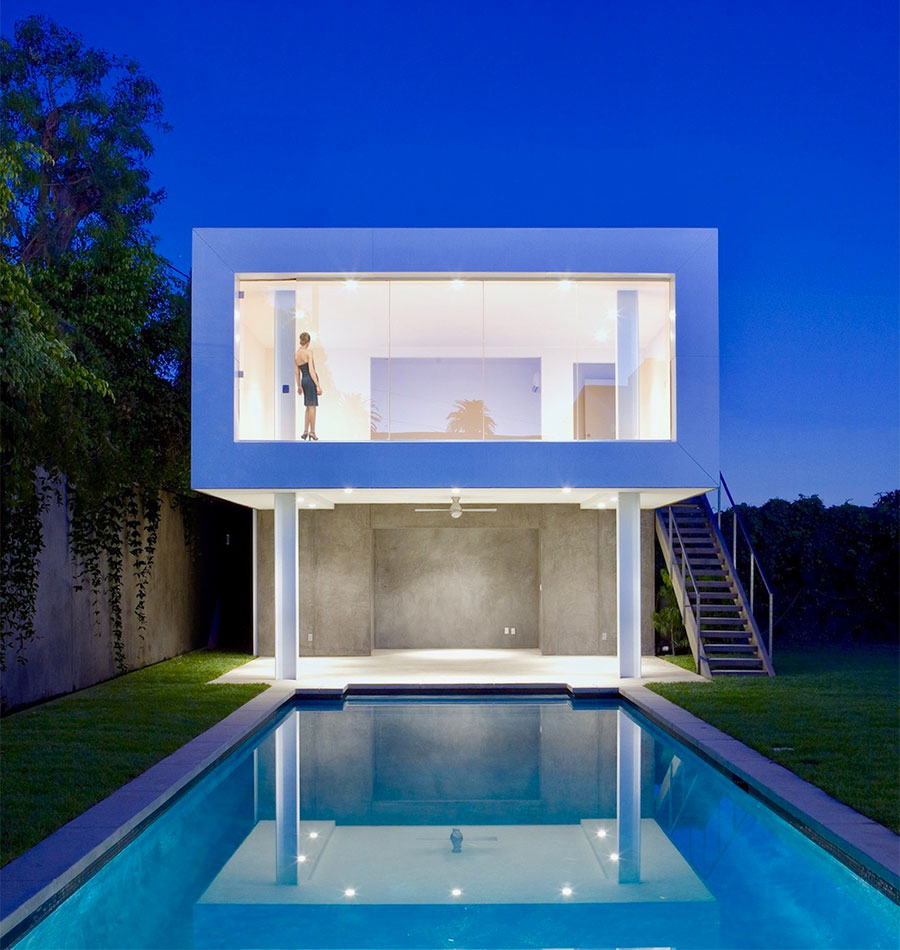 What Our Clients Say
"From the first interaction with CAC I got the sense that I was talking to folks who really knew their stuff, and their customer experience was excellent right out of the gate. Each step of the project was executed exactly as described, for the precise cost and timing that was outlined. Always courteous and punctual, they put the best craftsmen, materials and equipment into our new pool. Fast forward a few months and the pool CAC built for us is exactly what we dreamed. It's the gem of our beautiful new home. To say I highly recommend CAC is an understatement. I admire their work, their integrity, creativity and executiion. They have earned my highest endorsement. Thank you guys!"
"I can't way enough great things about Coastal Aquatic Creations. As far as communication, they are the best. Super responsive and they always follow up in a timely manner. They give us many recommendations along the way since this was our first time building a pool/outdoor living space. The team worked very quickly and were all very kind and professional. The whole project took less time than quoted, and the results far exceeded our expectations."
"CAC had a tight and accurate timetable and we ended the project on time and on budget. WOW! In fact, CAC moved so diligently at times that I had to keep up with their schedule. Think about that: how often does the homeowner need to keep up w/a contractor? The team is professional (no mess after each day, respectful w/parking, no littering, punctual), knows what they are doing (very sound counsel, been there/done that experience), and confident in their work. Thank you!"
"Working with CAC was a real pleasure. They were able to build exactly what we wanted for our backyard. Everything went smoothly from beginning to end. We were given wonderful suggestions to make more use of our space and there results are amazing. Definitely a company that I would recommend to anyone who wants to see their project completed fast without compromising quality or overpaying."
"I can't say enough good things about this team, but I'll try to do some justice: 1. Their navigation of the rather extensive permitting process was exceptional 2. They held an excellent balance between letting our personal style come through while steering us away from poor decisions 3. Our pool and cover are wonderfully efficient and our hot tub heats up brilliantly fast. Like 15 minutes fast. I love it. And last but not least, these are simply lovely people to work with. They do contractors proud and should be the first (and last!) pool contractor anyone talks to before building a pool."
"Putting in a pool is a HUGE decision, but going with Coastal Aquatic Creations made it such an easy one. The team is made up of knowledgeable professionals who took care of so much of the planning, making us feel at ease. Always quick to reply to our many questions, they were able to accommodate us and helped us choose the best shape/size for our yard. The actual construction was way less of a heartache than I had imagined. The result is a GORGEOUS pool and spa that has transformed our backyard and already paid for itself in family boarding time. We are so happy with the investment we made, and grateful to CAC for being such reliable partners."
"Coastal Aquatic Creations is a top-notch company to work with. So professional and friendly from the start. We were informed of every detail and the process was seamless. Our pool looks amazing and it ended up being slightly less than the original budget. We couldn't be happier!"
"This is a great team to work with. One of the best contractors I've hired (and I've worked with many). On time, on budget, always reachable and willing to help with a good attitude. Hard to ask for more!"
Latest News
Mar 2, 2023
Signs that Now is the Time to Sell Your Home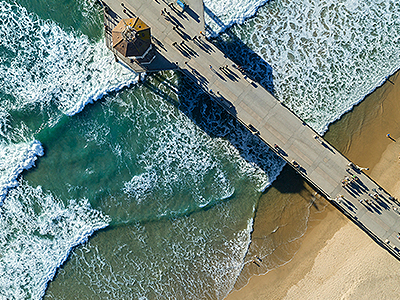 Mar 2, 2023
Remodeling Projects That Will Boost Your Home's Value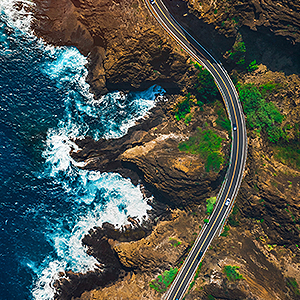 Mar 2, 2023
Remodeling Projects That Will Boost Your Home's Value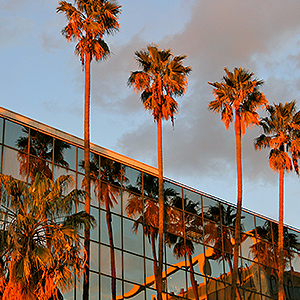 Mar 2, 2023
Remodeling Projects That Will Boost Your Home's Value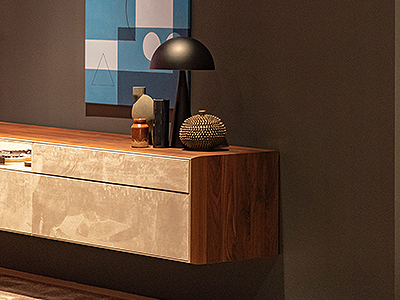 Mar 2, 2023
Tips for First-Time Homebuyers
Instagram Business is not connected.
Facebook is not connected.